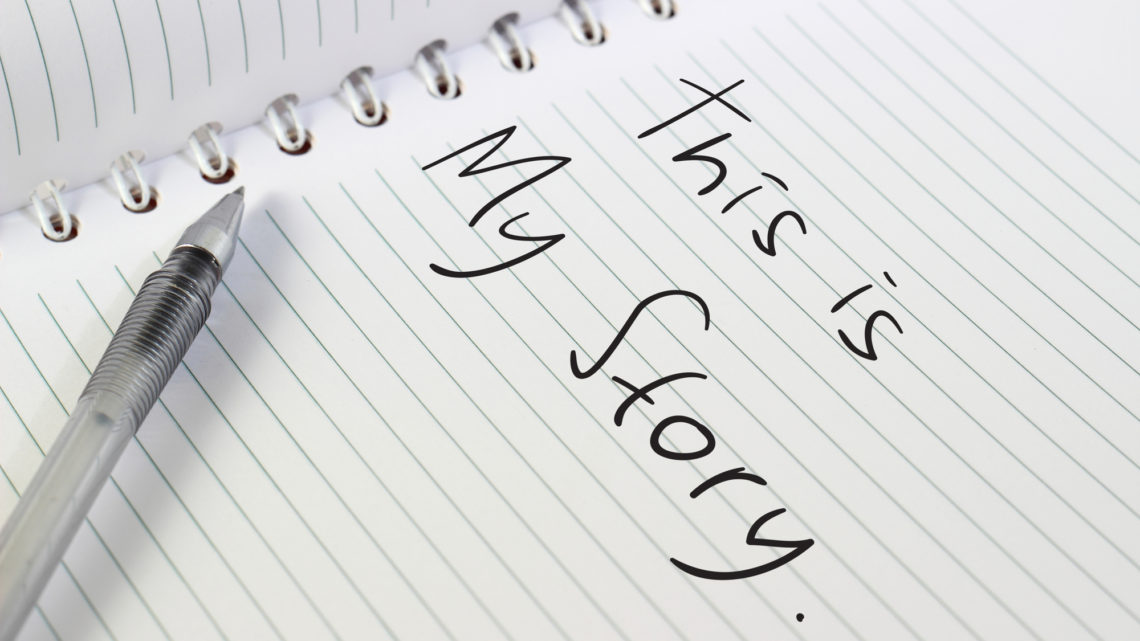 The Story Behind The Ultimate SQL Tuning Formula
Have you ever wondered why I created The Ultimate SQL Tuning Formula?

At the beginning of my career, I remember the fear I felt when I was approached to look into a performance problem. Honestly I was dreading people coming to me with questions on any performance related subjects. Why was that? Because, I did not have a clear picture of how things click together, what views to query to find certain things to answer questions such as: what is the SQL text of the query used in the report? what is the SQL ID of the query? when did the query run previously and what was the elapsed time? That is, until one day, I worked with a senior DBA consultant, who I shadowed and learned from.
I don't know how far in your career you are, or how much tuning skills you have. But I do have a feeling that lots of you are probably feeling the same as I did long time ago, about performance problems. Most likely you don't have a mentor or a senior resource to teach you and share knowledge with you; also, you probably don't have the budget to take an expensive Oracle training.
With time, I created my own methodology, the steps to take when troubleshooting performance problems, scripts to run and questions to ask.
As I worked with other DBAs I noticed the same fears in others. I could see the relief on the DBAs faces, when I was "taking" over the performance problem.
This made me think about creating and sharing something for other DBAs to use. When I thought about creating a course, I wanted the course to be available and affordable to all DBAs around the world. I wanted everyone to be able to buy the course. I wanted to create an impact in the DBA community! That is why my course is not 500 or 300 not even 50 dollars. I know it's not easy for people to come up with lots of training money. Today budgets are tighter than ever, especially for training. That is why my course is only CAD 16.99 , which is the price of a few cups of coffee, depending on where you live in the world.
I can hear some people asking why the course is not for free. Well, first of all, I worked lots of nights and days to create the course, lots of hours were put into it.  Second of all, when you get a course for free, you know what happens to it? Nothing…you will not use it, you will not go through the modules because you did not invest in it, you have no leverage. I don't want that to happen! I want my course to be used by DBAs around the world!
That is my story, on how The Ultimate SQL Tuning Formula was born!
---
If you are interested in improving your Oracle Tuning skills, check out my course theultimatesqltuningformula.com. Follow the link to get the September Back To School Special, only $16.99 CAD!