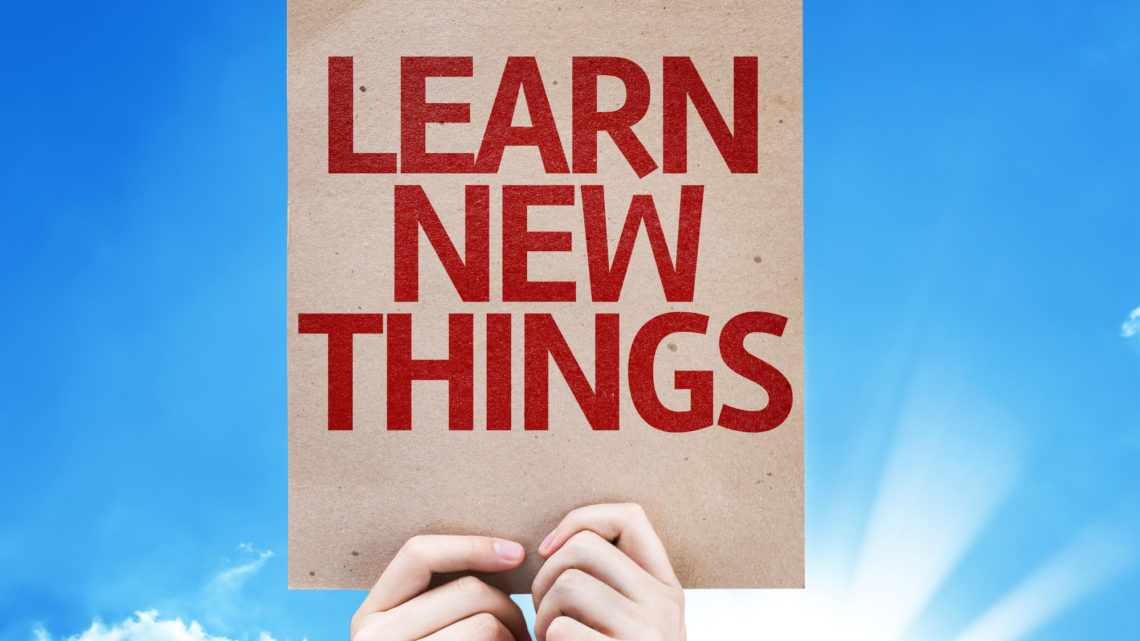 OGB Appreciation Day: Next 3 Things On My List To Learn
Oct 10th 2019, is Oracle Groundbreakers Appreciation Day, also known as OGB!
This is the day to show our appreciation and say thank you to everyone that makes the Oracle community great!
If you want full description of the meaning of this day, checkout Tim Hall's blog post here: https://oracle-base.com/blog/2019/09/30/ogb-appreciation-day-2019-thanksogb/
I'd like to express my gratitude to the Oracle Community, Oracle Support, and all the Oracle bloggers, teachers and instructors out there! We would't know what we know today, and wouldn't be the same DBAs without you!
Today's post is about learning! A DBA must always learn new things, to keep up with the technology and requirements of the job!
Going to the Oracle Open World is very motivating and inspiring for learning new things. The only challenge is what new things to learn?
There is so much new technology presented, so many new features and products, and recommendations from speakers, that all of it can become overwhelming.
Do I need to learn 18c, 19c? Do I need to learn Python? Do I need to learn Golden Gate 19c? Do I need to learn Oracle Cloud Infrastructure?
Do I need to learn database in the cloud? Do I need to learn AI? Do I need to learn RAC? Do I need to learn Machine Learning? And the list goes on…
Since we are humans, with families and with a limited time to learn, we cannot learn everything and become proficient in it. That is just a fact we must accept. In order to get started on learning new skill, we need to sit down and prioritize, and see what new skills we need and what new technology we are interested in.
Based on the presentations I attended, and on the skills I must learn, here are the 3 things I'll be focusing on in the next 12 months.
1) 19c
Since database version 19c is here to stay for a while, as this version will be the terminal release of the 12c family, I think it is a great idea to really study it and learn all the features of the 19c database.
My plan is to upgrade my 12c OCP to 19c OCP. For me studying for an exam, facilitates the learning.
2) Oracle Cloud Infrastructure – database in the cloud
This is another skill I think today's DBAs must be proficient in. Everywhere is pouring with the cloud…
3) Some sort of AI or Machine Learning skills
And last, but not least, I'd like to learn about AI and Machine Learning. As DBAs we must have an understanding of these concepts, and maybe see how this technology can help us.
So what are you going to learn next? Leave a comment below, I read every comment!
If you enjoyed this article, and would like to learn more about databases, please sign up to my weekly email, and you will receive
The Ultimate 3 Step Guide To Find The Root Cause Of The Slow Running SQL!