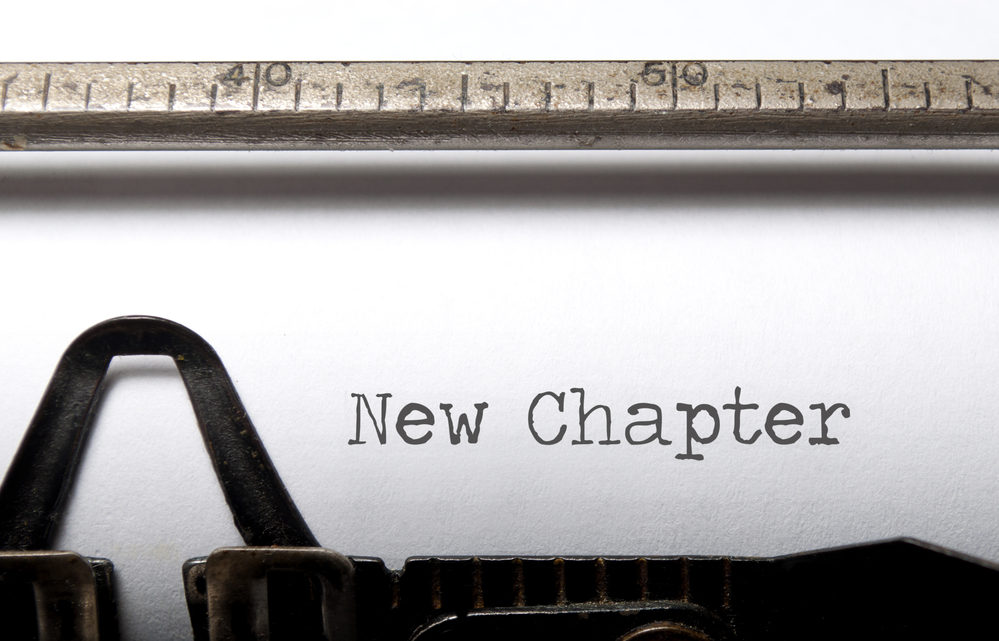 New Year, New Skills To Learn
A new year has begun, and so did a new chapter of your career. What are you going to write in this chapter?
The Christmas rush is gone. All the time that you counted on a quiet time at work, is gone. Your chance to catch up with some backlogged work during the quiet time, is gone.
Come Monday next week, the New Year wave is coming, and with it new work, new projects, new timelines… a new chapter.
And also, new opportunities to learn and develop your skills will be knocking on your doors!
Have you thought about what you want to learn in 2019? What courses and conferences you'd like to attend? What skills you want to master? What certifications you want to write?
There are lots of changes in the DBA world, and the only way to stay current is to adapt to changes and learn new skills!
What do you want to master in 2019?
Leave a comment below, I read every line!
If you enjoyed this article, and would like to learn more about databases, please sign up below, and you will receive
The Ultimate 3 Step Guide To Find The Root Cause Of The Slow Running SQL!
–Diana