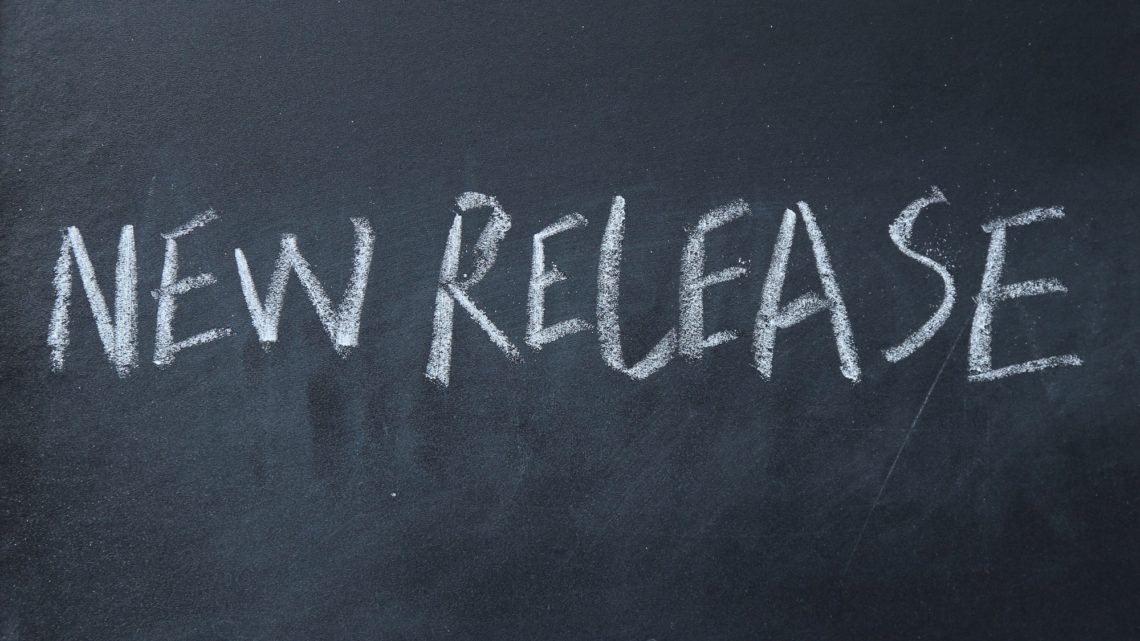 18c Available On Premises. What's The Next Step?
Summer is on. Some of you might be on vacation, some of you might be working. DBAParadise took some time off, to recharge the batteries, and now is back with new ideas for the year!
The big news of this week is…most of you probably already know, the release of database version 18.3.0 on premises for download on Linux.
This was a moment that many DBAs were waiting for, including myself and yourself!
I am thrilled to be able to download and install it!
I'd like to make you aware of a trap that could affect some DBAs, especially when a new database version is released.
The DBA hears the news that the software is available for download, and then it stops there.
The DBA might spread the news to other DBAs.
The DBA might even take it one step further and download the new software. And then it stops there.
This is just like when you buy a book and then put it on a shelf, and never open it. You are proud to have the book, but you don't read it.
Don't be that DBA. And I know you won't!
You are the DBA that will take it two steps further.
Download the software, install it, and start playing with it!
It is important to keep your skills up to date with the newer technologies, and there is no better way than installing the new software and truing it out!
If you enjoyed this article, and would like to learn more about databases, please sign up below, and you will receive
The Ultimate 3 Step Guide To Find The Root Cause Of The Slow Running SQL!
–Diana