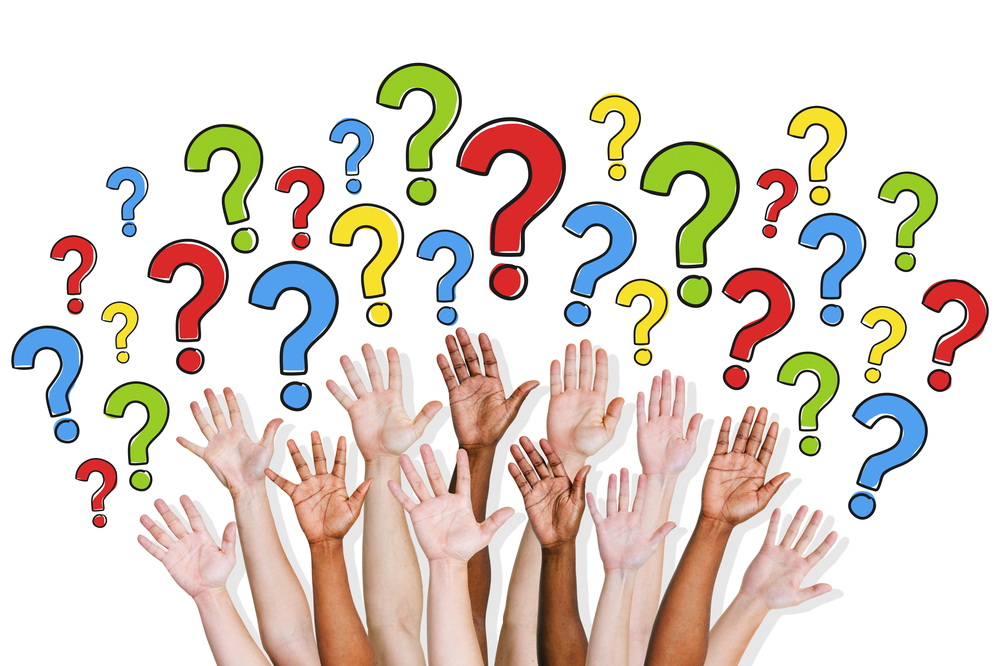 What Would YOU Like To Know About Oracle Performance Tuning?
I get emails, questions and requests every week about different topics related to Oracle.
How do I a find out the query a user is running?
How do I interpret execution plans?
What is SQL_ID and Plan Hash Value?
and the list goes on…
In order to help YOU better, I want to know, What Are Your Key Questions Related to Oracle Performance Tuning!
Click on the link below and let me know! I read every single answer!